SUPER COOL MOD & Supporting Vendor
Moderator
Joined

Oct 21, 2006
Messages

47,963
Reaction score

32,106
Location
Website
EVs: Can We Afford Them?​
29 August 2023
Peter-James Gregory
Autosphere
»
Dealerships
»
EVs: Can We Afford Them?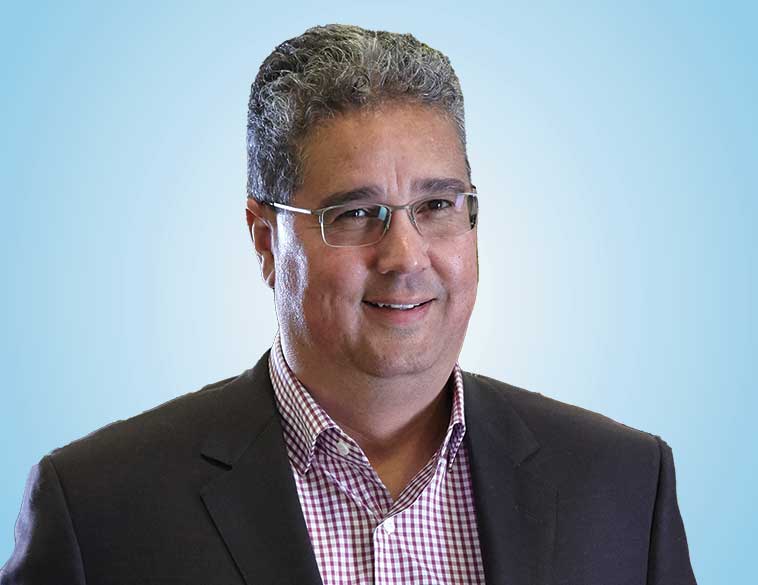 Peter-James Gregory is an entrepreneur, car guy and retired tire industry professional with a history of driving growth and creating value in the tire and automotive sectors. You can reach him at:
petergregory.practical@gmail.com
. Photo Peter-James Gregory
In reality they are more expensive than we might realise.
An internet search yields commentaries about the high price of EVs compared to ICE vehicles. A search of automobile websites shows EVs are more expensive than similar ICE vehicles in the same brand.
In Ontario, at the time of writing this article, an
ICE Hyundai KONA Gasoline Essential FWD
starts at $28,596.01 including all fees and taxes. The lowest priced
EV KONA Electric Preferred
starts at $48,394.42 including all fees and taxes, with $5,000 Federal Government Electric Vehicle Rebate applied. After the taxpayer funded $5,000 rebate, you are still paying $19,798.41 more for the EV.

Not the total price​
However, $19,798.41 is not the total price premium. Finance the purchase and you pay interest on the additional funds borrowed to cover the higher price of the EV. With 20% down and current interest rates from Hyundai on a 6 year / 72-month loan, you incur roughly $3,000 in interest on the extra $19,798.41, so the total price premium for the EV will be $22,798.41.
The KONA Electric is supplied with a Level 1 charger, included in the vehicle price. This requires up to 49 hours to fully charge the battery. Realistically, you will need a
Level 2 Charger
that requires up to 9 hours to fully charge the battery. Hyundai sells this for $1,185.37, including tax.
This Level 2 Charger requires a 60-amp breaker. With a 200-amp panel this should not be an issue. A qualified electrician will charge roughly $1,000 for a basic installation with easy access to the panel and a short distance to the location of the charger. However, if trenching or long runs of conduit and cable are required, the installation cost may double or triple. If your house has a 100-amp panel, and many houses do, you will incur a
cost to upgrade the panel
to 200 amps to facilitate the Level 2 Charger. This panel upgrade
will cost $5,000 or more
.
If you live in an older home, or in a smaller home such as a townhouse, here is the cost equation for your home charging station. $1,185.37 for a Level 2 Charger. $1,000 to install the charger. $5,000 to upgrade the panel to 200 amps. Total cost $7,185.37.
Significantly more
Add the total cost of a home charging station to the price premium for the KONA Electric and it can cost $29,983.78 extra for an entry level EV. In this scenario, the total acquisition cost of $58,579.79 on the EV KONA is roughly $30,000 more than the total acquisition cost on the ICE KONA.
The ICE KONA in this entry level comparison, the KONA Gasoline Essential, uses regular unleaded gasoline. With average driving it delivers 600 kms from a full tank of gasoline. $30,000 will buy approximately 330 full tanks of gasoline delivering over 200,000 kms of driving. At the average Canadian annual mileage, this will be 10 years of driving.
"Experts" claim the high acquisition cost of an EV is offset by savings realized over eight years of operation. I am no expert, but in this scenario, the simple numbers do not show savings.
Footnote. EV batteries do not last forever. In the Canadian climate, with its temperature extremes, 10 to 12 years is the "replacement zone" for EV batteries. In 2022, the owner of a 2018 Kia Soul EV with over 170,000 kms experienced
battery failure
.
They were quoted $23,000 for the replacement battery, including labour and taxes.
Can you afford an EV?